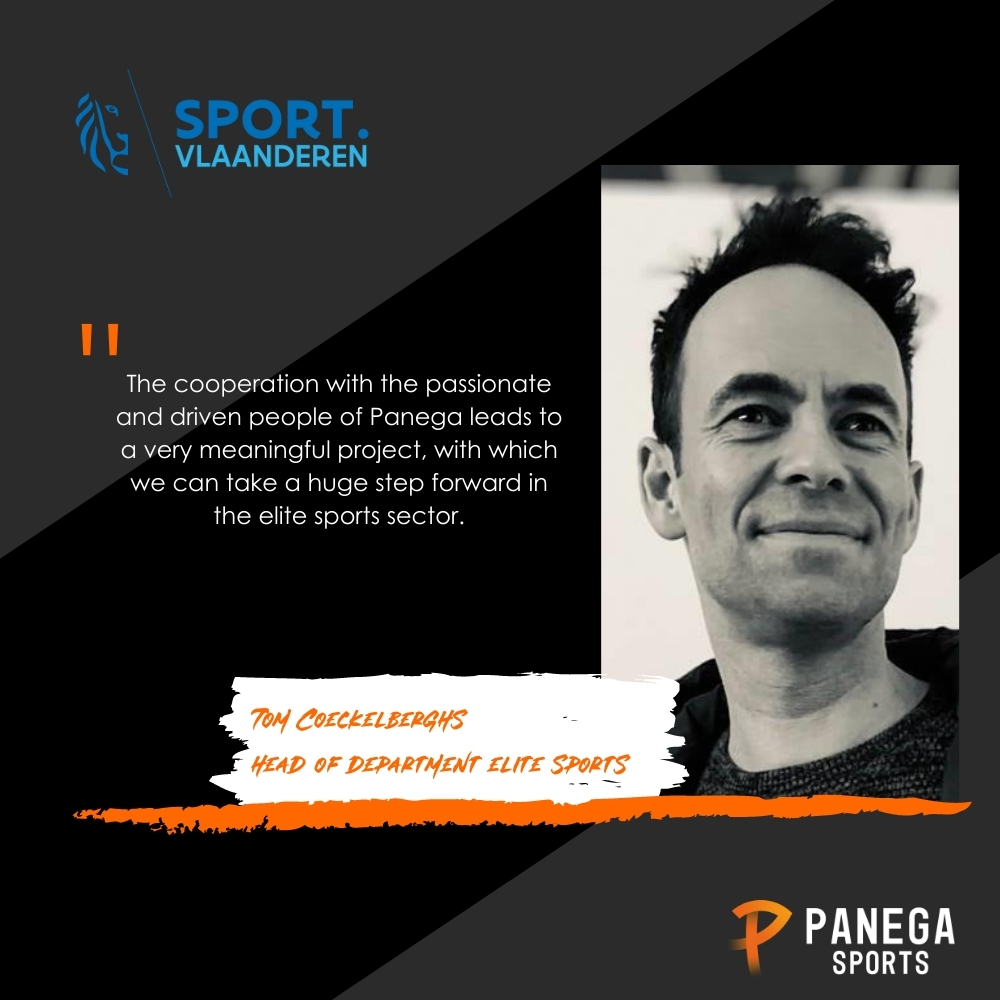 25/08/2020
Tom Coeckelberghs was no stranger in the Belgian top sports world, when he took up the position of head of the Topsport department at Sport Vlaanderen in May 2019.
Earlier, he was High Performance Manager of the Belgian Olympic and Interfederal Committee, and founding father/key person of the successful snowboard structure, with world titles for Seppe Smits & multiple participations in Winter Olympics (three snowboarders in PyeongChang 2018) as highlights. 
Specifically in that function he came into close contact with long term athlete development plans.
 "Especially in large countries, I thought those plans were incredibly well put together. For me, the stages they went through were clearly delineated and substantiated in terms of content. However, the beautiful model on paper did not seem to be executed in reality. The influx of talents in those countries was continuously so large that it was enough for them to pick out the greatest talents and guide them further.
We can't do that, we don't have the masses or volumes on the influx side, so we can only be competitive if we work very efficiently and very quality oriented. We have a lot of strong experts in the field of science, in the field of physiology, in the field of strength training, etc… We have to use this quality to support the limited number of talents that we have as much as possible, so that we can maximize and realize this potential. Efficiency supported by qualitative science is essential for me in that area. Without forgetting that in the end it's always about people, no matter how you spin or turn it. These are the relationships between trainers, top athletes, scientists and policy makers. The quality of those relationships are key.
Our choice for the partnership with Panega is also fully in line with that perspective. Especially the fact that it is a very substantive collaboration is a positive thing for me; we have certainly found each other in that.
And that result is only possible if you work together with a group of driven and passionate people who really want to make something out of it. Who don't see it as just a job or an assignment, but really as a very meaningful project at the service of others, with which we can take a huge step forward in the top sports sector".